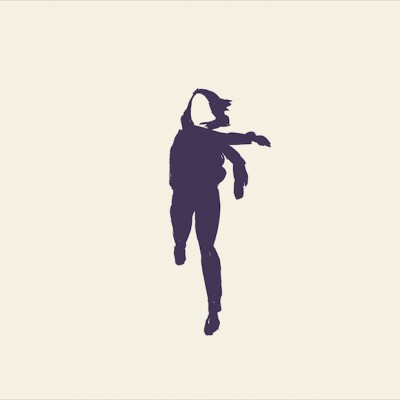 Download image
Release Date 04/26/2017
(Wichita)
NACC, SubModern
Following the announcement of their first new album in over two decades, Ride is back today to share the third single from the project. "All I Want" follows "Charm Assault" and "Home Is A Feeling," and is the latest taste from the forthcoming Weather Diaries, which is set for release on June 16th via Wichita Recordings. In addition to the new single, Ride is also announcing a slew of European festival dates in June and July, after which they will embark on a North American tour. In December Ride will be playing a show at the 13,000 capacity Hydro in Glasgow, Scotland, where they will open for Mogwai at the band's request.
Says Andy Bell on Ride's latest single, "The day we recorded 'All I Want,' Theresa May had announced that her government would be making firms list their foreign workers. As it turned out that never happened because of the outcry about it, but that was the origin of the line comparing the U.K. to 1930's Germany. It's not like Ride are 'going political' it's more that the current state of the UK is so terrible that we could not avoid writing about it when we were writing lyrics for the album." On the musical composition of the track Loz adds, "For the drums on 'All I Want,' Erol and I sat down and went through every beat of a seven-minute improvised drum take, which we edited to create the finished arrangement. It was a very liberating experience! And one I would love to repeat, as there is something special about those first musical reactions to things."


Produced by legendary DJ, producer and remixer Erol Alkan, Weather Diaries is packed with all the classic elements that made Ride one of the defining bands of the early '90s. Trembling distortion, beautiful harmonies, pounding rhythms, shimmering soundscapes and great songwriting all combine to make an album that's ambitious in scope, timeless and thoroughly addictive. The album will be released through Wichita Recordings and sees the band reunited with label co-founders Mark Bowen and Dick Green, who worked with Ride during the band's early years on Creation Records. It also brings the band back together with mixer Alan Moulder (Arctic Monkeys, Smashing Pumpkins, The Killers) who mixed their seminal 1990 album Nowhere and produced its follow up Going Blank Again.
After a lengthy hiatus, Ride reformed in 2014. Comprised of Andy Bell, Mark Gardener, Laurence Colbert, and Steve Queralt, the band sold out headline tours around the world to a plethora of critical acclaim, as well as show stopping turns at festivals including Coachella, Primavera and Field Day. In July, in addition to the newly announced September dates, they will play a string of North American shows with tickets available now.
Hear "All I Want" and pre-order Weather Diaries above, watch the video for "Charm Assault" and find the album's tracklist as well as upcoming tour dates below, and stay tuned for more from Ride soon.